I'm Shazzad Hossain Khan, a dedicated Freelance WordPress Plugin Developer. A father, husband, and tech enthusiast, I embrace self-belief and automation.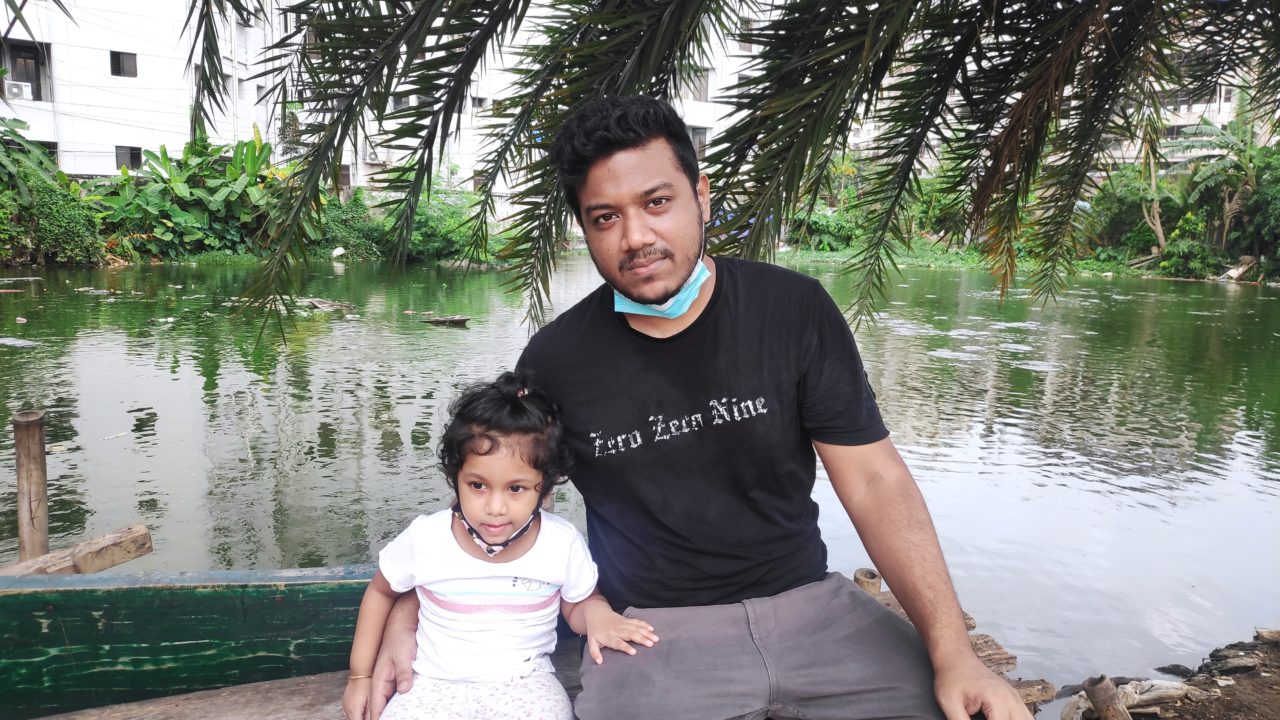 With over 14 years of experience, I've collaborated with talented individuals worldwide, transforming unique ideas into exceptional creations.
My journey began on freelancer.com until 2016, followed by a rewarding 3-year stint with a company. Since 2019, I've thrived on upwork. Notable achievements include plugins on codecanyon, wp.org, and GitHub libraries.
Things i know well or have worked with are – Python, OpenCv, YOLO, Puppeteer, cPanel, Whm, Ubuntu, Php, Mysql, Nginx, Apache, jQuery, VueJs, ReactJs, Scraping, Data modeling, Rest Api, Laravel, Filamentphp & WordPress.
Tools i use – Docker, Portainer, Wamp Server, VsCode, Filezilla, WinScp, Putty, WSL2, Git, TortoiseSvn.
Third-party API's i have worked with – WordPress Rest API, Google API, Graph API, Instagram API, Mandrill API, Twilio API, Mailchimp API, Hostfully API, Guesty API, Soccer API.