I am Shazzad Hossain Khan, a Freelance WordPress Plugin Developer working hard to build my fortune. I'm a father, a loving husband, a tech nerd and a man of self believe.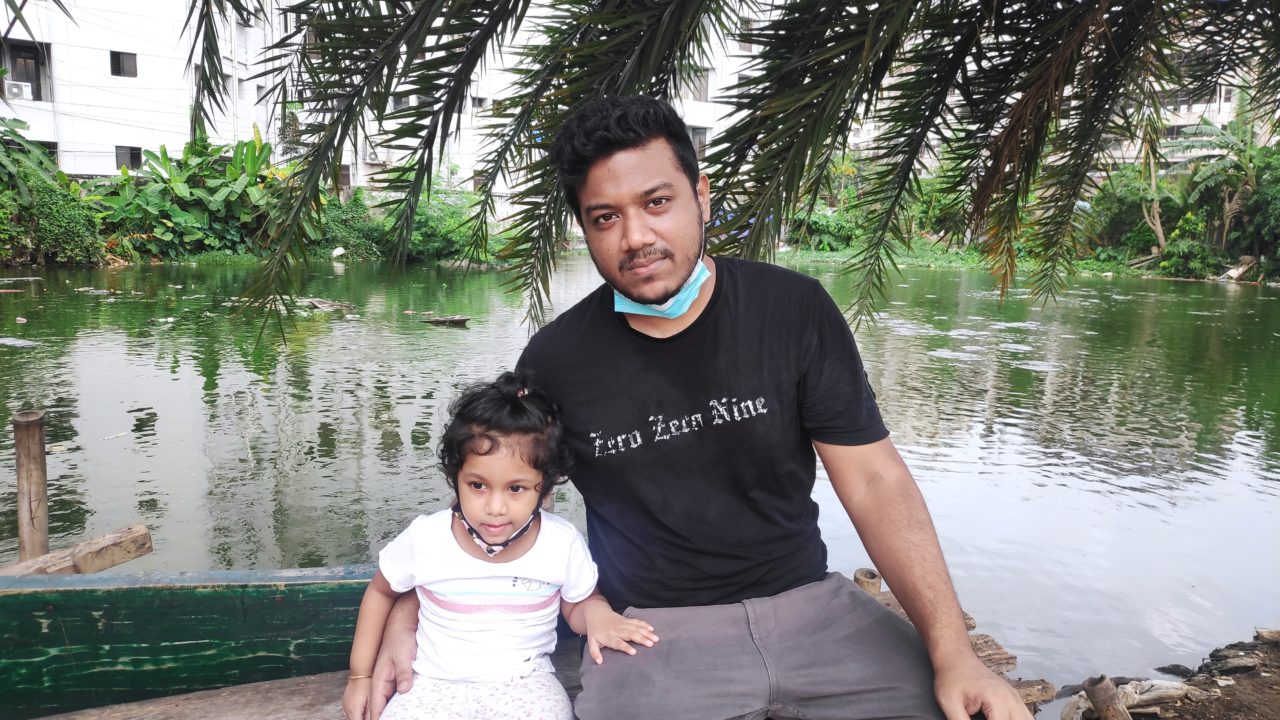 I am backend developer. Experienced in build things that automates. Since last 13 years, i have worked with some amazing people around the world, who came up with unique ideas and allowed me to build wonderful things.
At the beginning, I worked through freelancer.com (till 2016). Then, i worked for a company for 3 years. Afterwards, i started working through upwork (since 2019). I have a plugin on codecanyon, a plugin on wp.org, some plugins & libraries on github.
Things i know well or have worked with are – python, opencv, neural network, puppeteer, cpanel, whm, ubuntu, php, mysql, nginx, apache, putty, ssh, filezilla, jquery, vuejs, google api, graph api, instagram api, mandrill api, twilio api, mailchimp, hostfully api, guesty api, soccer api, scraping, data modeling, rest api, git, svn & WordPress.